Company
We have always drawn our inspiration from a business philosophy based on essential values such as quality of all offered products, creativity and functionality of all project solutions; a careful and accurate service from the idea to the realization through the installation.
How we work
We strongly believe in our activity and we deeply love our job: this is the reason why we are so competitive and professional, and above all this is why we always work with devotion. We have always been concerned with home and office furnishings and in the course of the years we have expanded and cultivated our activity with great passion. if designing and furnishing means "throwing out" an idea that produces something new, being an entrepreneur means learning the sense of that gesture and making it concrete.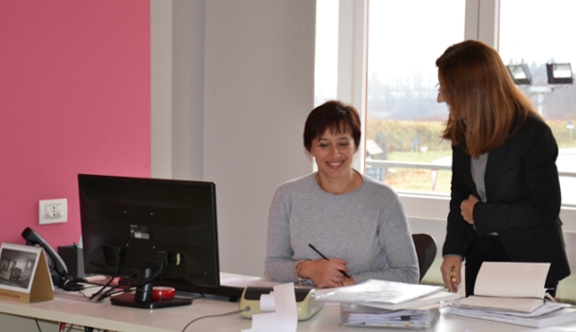 Ci siamo da sempre occupati dell'arredamento della casa e dell'ufficio, e nel corso degli anni ci siamo ampliati e abbiamo coltivato con passione e dedizione la nostra attività. Se progettare e arredare significa "gettare avanti a sé" un'idea che produce il nuovo, essere imprenditori comporta apprendere il senso di quel gesto e concretizzarlo.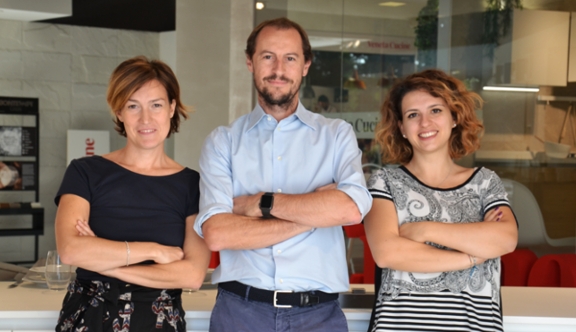 SOCIAL
We are on Facebook, Instagram and Youtube to share with you our passion for design and furnishing. Search "Moro Arredamenti" and tell us what you like.
Follow us!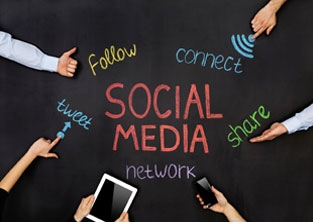 our partners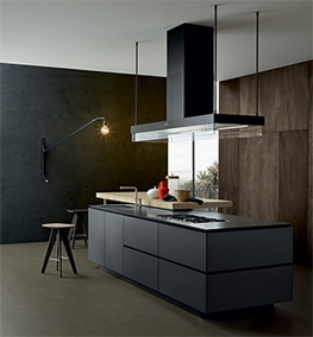 Our partners are the suppliers sharing the corporate philosophy with us, choosing first of all quality, appreciating design, new ideas and innovations, accomplishing a reliable and professional corporate management, deeply loving their own activity.
discover our brands
headquarter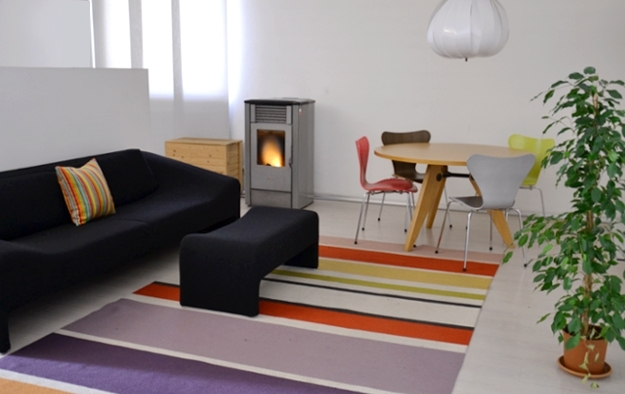 Office
Via DEL GREGGE 1
21015 LONATE POZZOLO (VA)
Italy
Phone: +39.0331.30.20.30
Fax: +39.0331.32.44.48
Warehouse
Via XXIV Maggio 12
21015 LONATE POZZOLO (VA)
Italy
Phone: +39.0331.30.20.30
Fax: +39.0331.32.44.48
contact us
History
1947
Moro Arredamenti was founded by Mario Moro in Lonate Pozzolo with a small handicraft production of furniture, wood packing crates, door and window frames, carpentry for roofs. In the early '50s his son Gianpiero begins working with his father.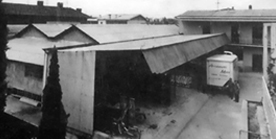 '60s
The son Giuseppe starts gradually to work in the factory. In the middle of that decade they inaugurate a new showroom, in Tornavento di Lonate Pozzolo.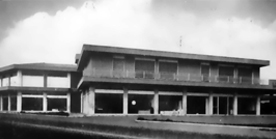 '80s
Extension of structure and of the showroom surface.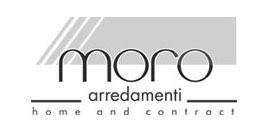 1996
The company changes its corporate name and the Giuseppe Moro's three sons become part of the company.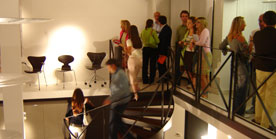 2000
In October a news showroom was inaugurated in the historic centre of Busto Arsizio, in Montebello street.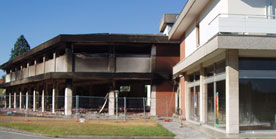 2008
The 1st of August a fire broke out in our showroom. It completely destroyed 1100mq of the area and seriously damaged other 500mq. We immediately intervened and at the beginning of Novembre the store could reopened.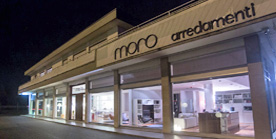 2009
The store spaces in Lonate Pozzolo are renovated and extendend, to offer an engaging experience and to exhibit a wide range of products.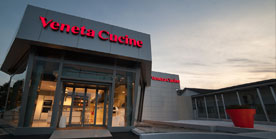 2012
In December the Veneta Cucine Store opens in Gallarate, in Paolo Campi 2 street; a store dedicated entirely to the Venetian brand's kitchens to experience the quality and innovation of each model.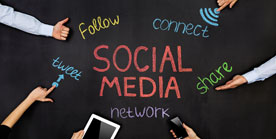 2014
Increasingly interested in the relation with clients, we have restyled the website and opened the social network profiles.