Privates
your dream house, with us
We produce unique and customized designs for every client and we direct our attention to those who are imagining the first home or want to restore theirs. Our architects' team follows you in the whole furnishing project, providing also an interior design service. We believe in the value of listening and in the full satisfaction of clients, that is why our projects always represent the best.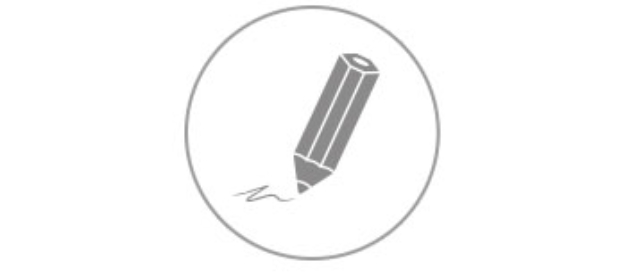 customized design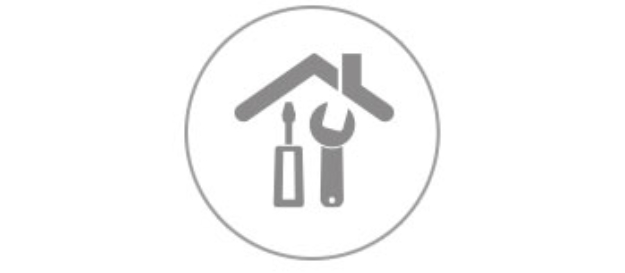 after-sale support
Our service constant over time. We take care of your products even after a long time from purchase with our architects always at your disposal and our team of highly qualified fitters for each maintenance service.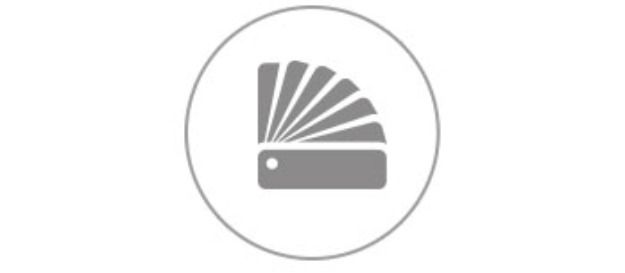 interior design creations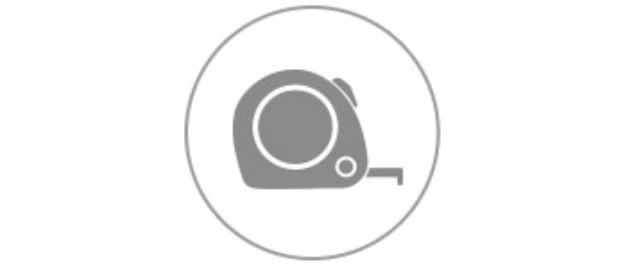 Tailored furniture
We personalize your dream. We manufacture made-to-measure furniture and accessories to create your unique and one in a million house.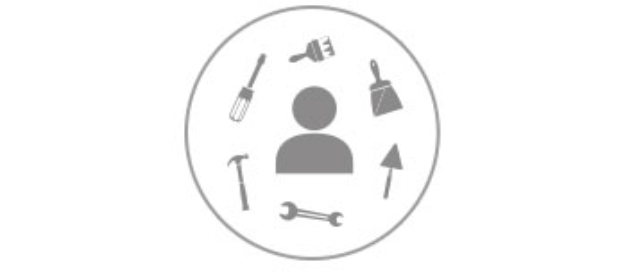 restoration no problem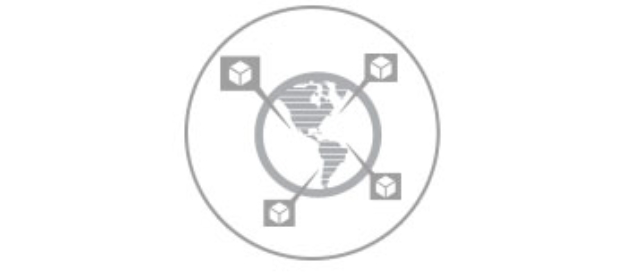 all over the world
The best quality wherever you are. We are structured to meet the requirements of people living abroad and we provide design service, expert advice, shipment and delivery all over the world.