HAY was born in 2002 in Copenhagen, Denmark, with the ambition to give life to contemporary furniture and furnishing accessories, able to satisfy the needs of modern life thanks to the use of sophisticated industrial productions.
HAY offers a vast catalogue of furnishings and accessories, designed by some of the most talented designers in the world and is dedicated to forming and promoting the originality and creativity of emerging talents. Among the many and fruitful collaborations, in 2018 HAY shook hands with the famous American company Herman Miller.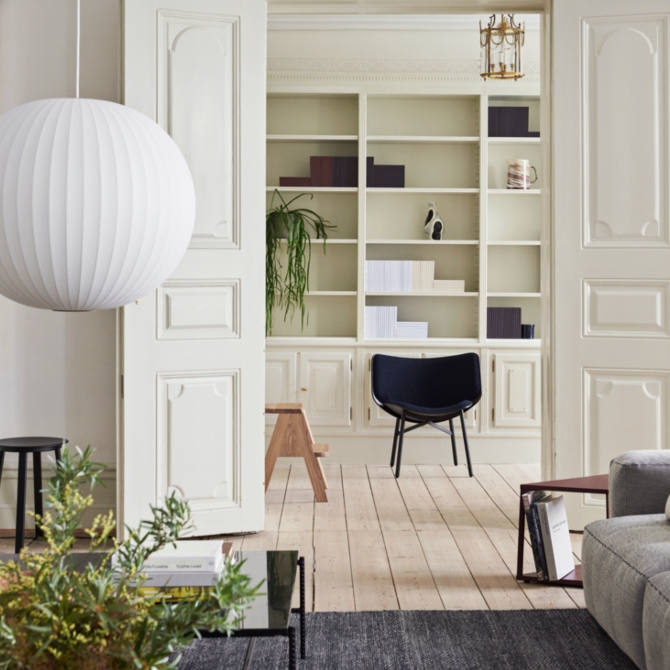 Furniture, lighting and accessories with a Nordic and international appeal and style, designed and produced with the aim of offering a simple, functional, aesthetic design, that is accessible to a wide range of customers and contexts.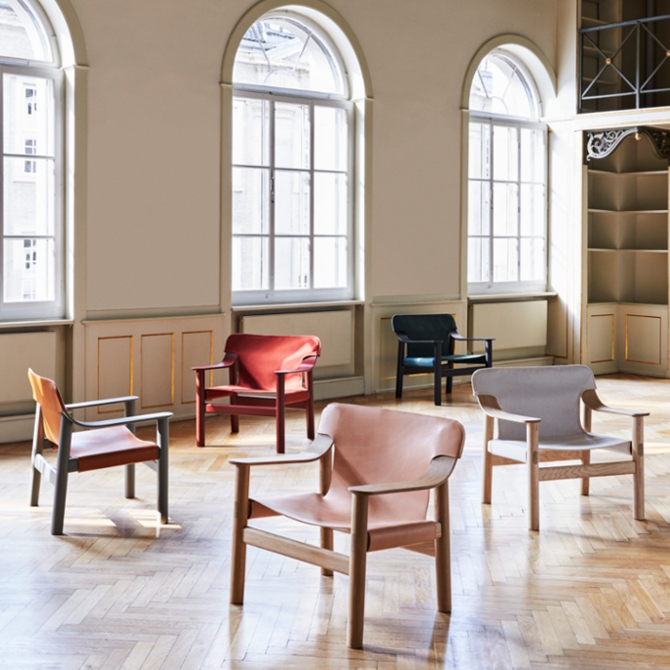 Hay is inspired by the worlds of architecture and fashion, mixing the main values ​​of both industries.
More info
Discover HAY on our e-shop DTime!