Lago
The innovative brand of italian design
Lago recreates spaces and anticipates models of living, through simple and modular shapes, colours and movement. These elements ensure an immediate recognition of the products and high levels of customization and uniqueness. The respect of quality of materials and handcrafted works are peculiar elements in Lago design. From the corporate creativity were icons like Tangram, Statica, Net, 36e8, Fluttua, Now wardrobe.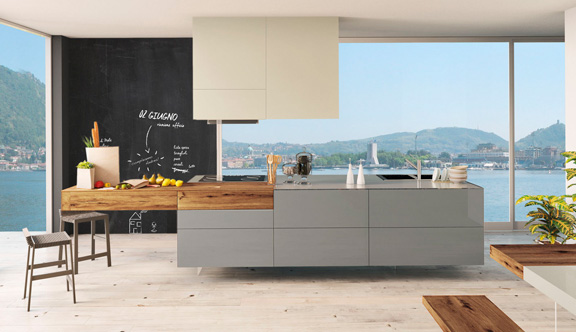 KITCHEN
designer kitchen record. The LAGO kitchen is modular and unique: the containers, which can be positioned horizontally and vertically, can be combined in an infinite way, the cabinets can be wall-mounted or suspended, the thin top becomes all one with the base. Fresh lines, original finishes and colors and a wide space for personal creativity are the strongest points of LAGO Kitchen.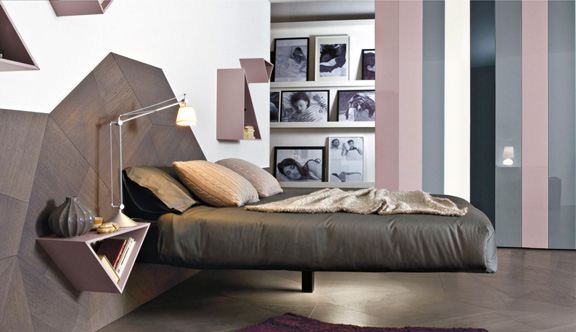 BEDROOM
The night catalogue byLAGO is an immersion in a relaxation and wellbeing bedroom. The design solutions of beds and wardrobes allow high customization and, through the innovative use of colours and materials, return to the bedroom your own personality. Accessories, drawer, wallpaper and carpets complete the program because each bedroom is unique.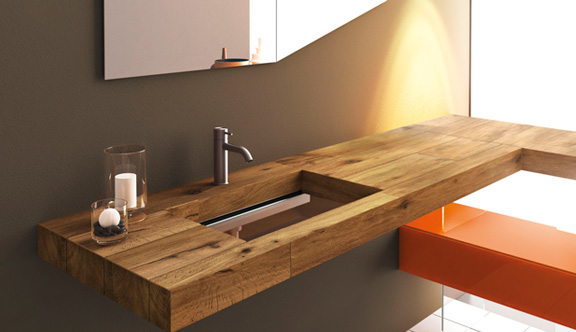 Bathroom
Products and accessories with high quality standards to create a personalized and exclusive project to transform the bathroom in your intimate and personal relaxing area. The bathroom collection is complete and includes: washbasins, containers, shelves, mirrors and wall coverings.
Living
Suspension and emotion are the columns of LAGO's living projects to furnish with light and wonder. From the collection Air of "suspended" furniture which includes sofas, dining tables and bookcases, to the essential container systems with an infinite number of configurations, the solutions are revolutionizing the livingrooms in both spacial and aesthetic terms.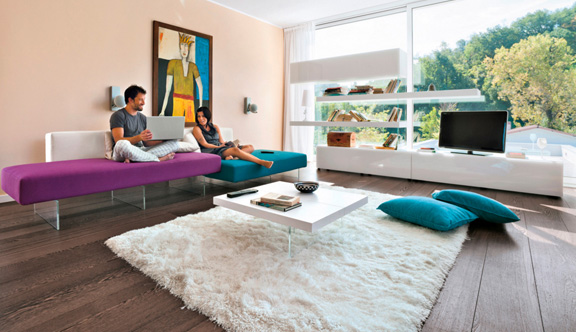 kids bedroom
Scure and brilliant children's rooms, which fulfill the wishes of kids and their parents' needs to design functional and funny bedrooms. Thanks to the modular furnishings, each room fits the creative dimension of the child, to have an imaginary place of invention and discovery. Among the wardrobe you can draw on, colored desks, suspended beds and spacious containers you can create the perfect space for each child.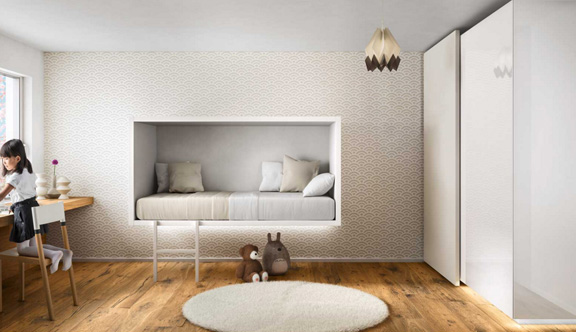 Office
Comfortable and functional offices that stimulate creativity. An absolute innovation in office furniture, to create highly customized spaces, suitable for the maximus productivity. A collection to renovate offices, coworking spaces, home office areas, meeting rooms with one common goal: improving the perceived welness and fully release inspirations.