Italian firm of furniture and accessories, Mogg is a young and curious company that invents and recreates everyday objects in a new and visionary way. The use of quality materials combined with the attention to details and the vision for a democratic design are its hallmarks.
Mogg combining the initials of MObili (furniture) OGGetti (objects). Original, exclusive, unique items!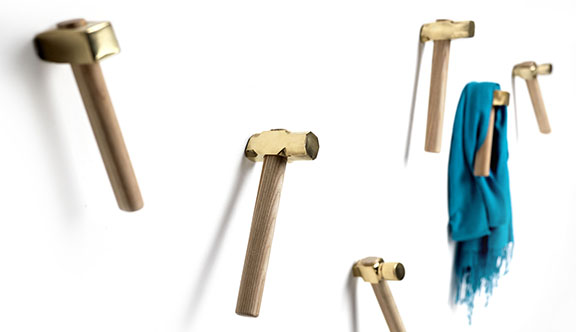 BASTAAA
An unusual coat hanger inspired, with subtle irony, by the item commonly used to hammer the walls and turned it into a design object. "Basta" means "Stop!", the request we do at the neighbour trying to fix a nail on a Sunday morning, while about "BASTAAA" we will never tire!
design: Marcantonio Raimondi Malerba, 2015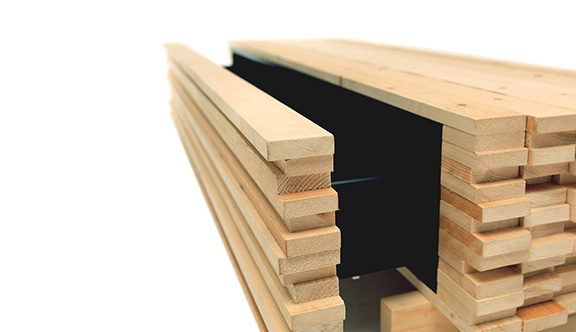 Ordinary Day
Between the strips of solid wood it is hidden a large dresser with drawers. A piece of furniture that will surely attract the attention of every visitor thanks to the raw and mysterious container. The veins and nodes characterize each element and release the typical warmth that only wood can infuse.
design: Raphael Charles, 2011
Piantama
Much more than a solid wood table, a 2x1 product fully functional, both as a support and as a source of light, and aesthetically successful, thanks to the contrast between the natural touch of raw wood and the industrial look of the lamp.
design: Marcantonio Raimondi Malerba, 2010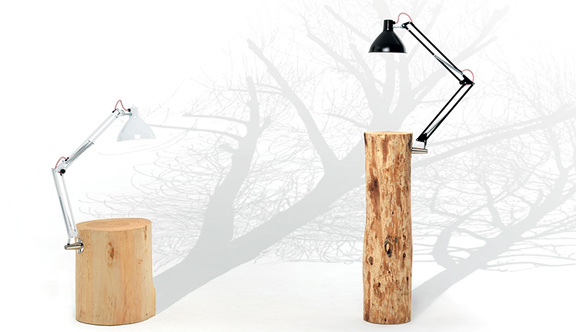 Alla scala
Second life to ladder reinventing this subject in a practical and efficient way. This large ladder in solid ash wood is a coat hanger and lamp together. It is equipped with hooks to hang from the pegs and LED lights and it can turns into a library through metal shelves.
design: Claudio Bitetti, 2013