Architects
your trusted partner
By establishing a fruitful and stimulating cooperation with many of you in the past few years, we have developed a specific corporate department that can fulfill all your requirements. We are ready to welcome you in our store, designed as your second office to enjoy in complete freedom to browse catalogs and show products to your clients. You will be supported by our staff for information and assistance. We apply to become your sole contact person for all your construction or renovation.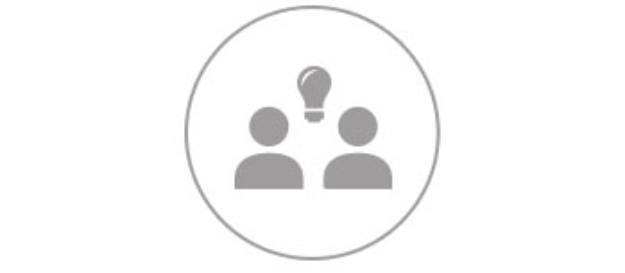 B2B planning service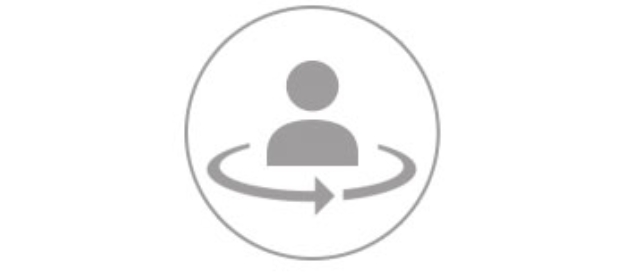 a single point of reference
The convenience to have one only one contact person that supports you to realise a complete project from systems to cladding and to furnishings.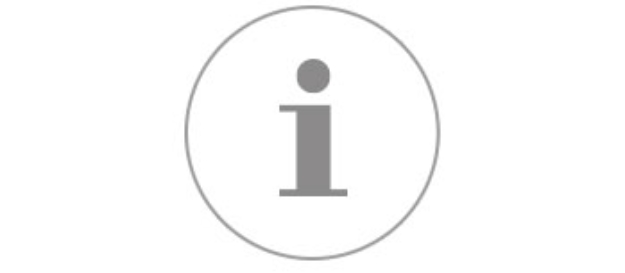 technical consulting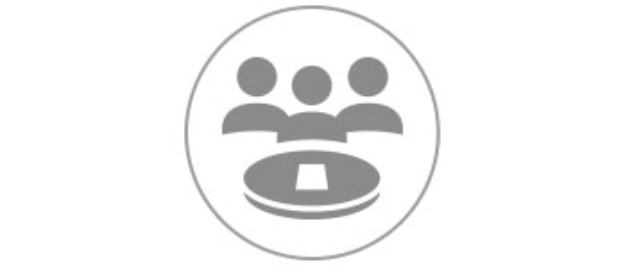 coworking space
An open area for young architects, with workspaces, meeting rooms and our stores completely available to show collections and materials.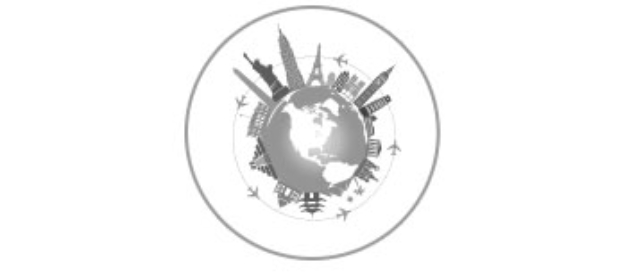 top partner selection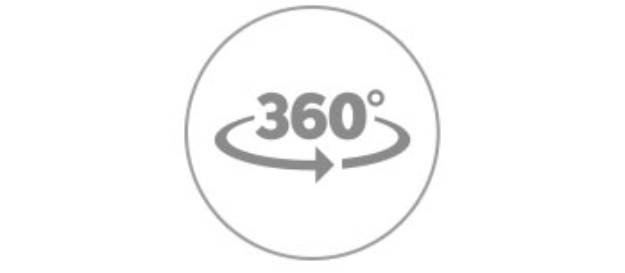 360° service
We deal with measuring, logistics, assembly of products and after-sales support in Italy and all over the world, facilitating your work.